About Us
The TRU Conference Centre has cancelled the 17th annual, 2021 in-person Kamloops Bridal Fair due to COVID in accordance with the Provincial Health Order for gatherings. We look forward to resuming this annual event in 2022. For 2021 we have chosen to run a Bridal Fair online campaign as a give-back to our past exhibitors. We want to help connect couples with local wedding vendors that can help plan a wedding during these complicated times in a safe and healthy way.
The TRU Conference Centre is a venue of choice for weddings in Kamloops and is here to create your perfect day. Start with a ceremony in our colourful and lush private gardens, or our large Campus Commons. Celebrate your vows by hosting your reception in one of our two main wedding venues. Rest your head for the night in one of our wedding suites. Every part of your wedding, conveniently located in one place for an easy and stress-free day.
Our TRU coordinators will be there to assist you through all your planning needs, offering a variety of tools to assist in making the planning process easier. We have created a fully customizable experience to suit your taste, needs and budget.
Contact us today to inquire about your wedding!
Please direct any questions about the Bridal Fair to our email: bridalfair@tru.ca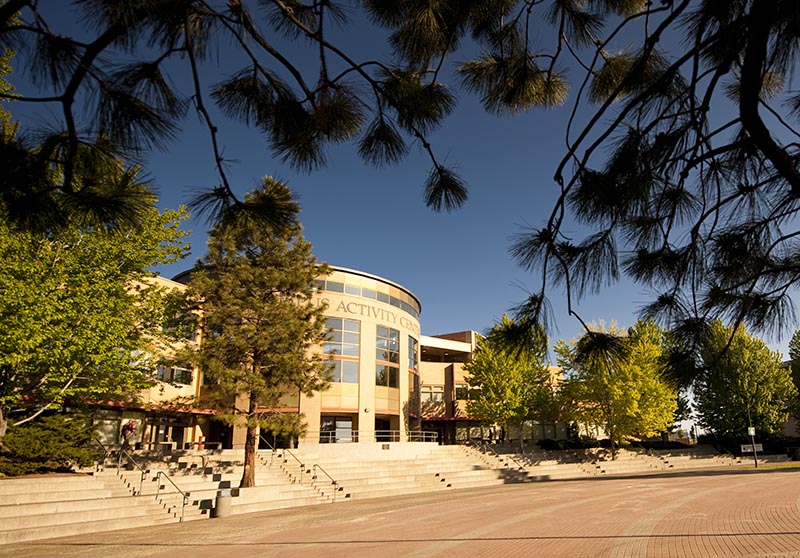 ---