About Us
On Jan. 27, 2019, the TRU Conference Centre will host the 15th annual Kamloops Bridal Fair.
The TRU Conference Centre is a venue of choice for weddings in Kamloops with three beautiful banquet rooms, our stunning Horticulture Gardens, and the TRU Residence Accommodations. We are a one stop shop.
Our TRU coordinators will be there to assist you through all your planning needs, offering a variety of tools to assist in making the planning process easier. We also offer three wonderful packages that take the stress out of planning the reception.
Contact us today to inquire about your wedding!
Please direct any questions about the Bridal Fair to our email: bridalfair@tru.ca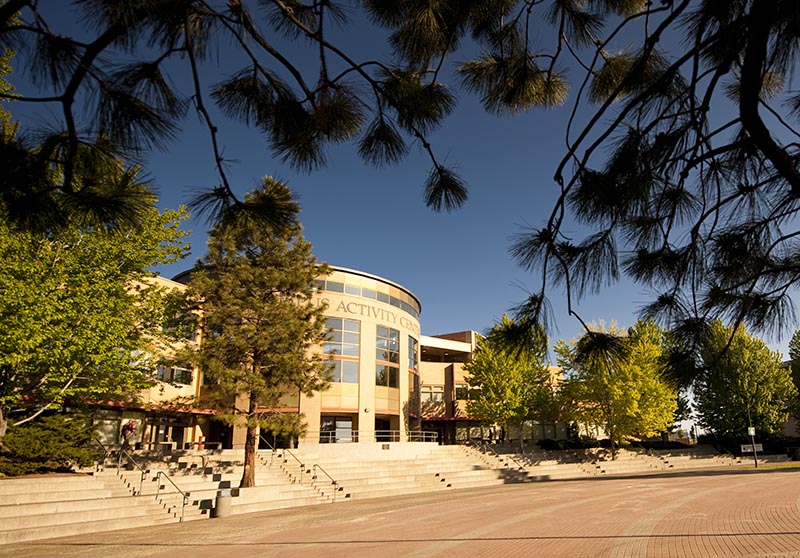 ---