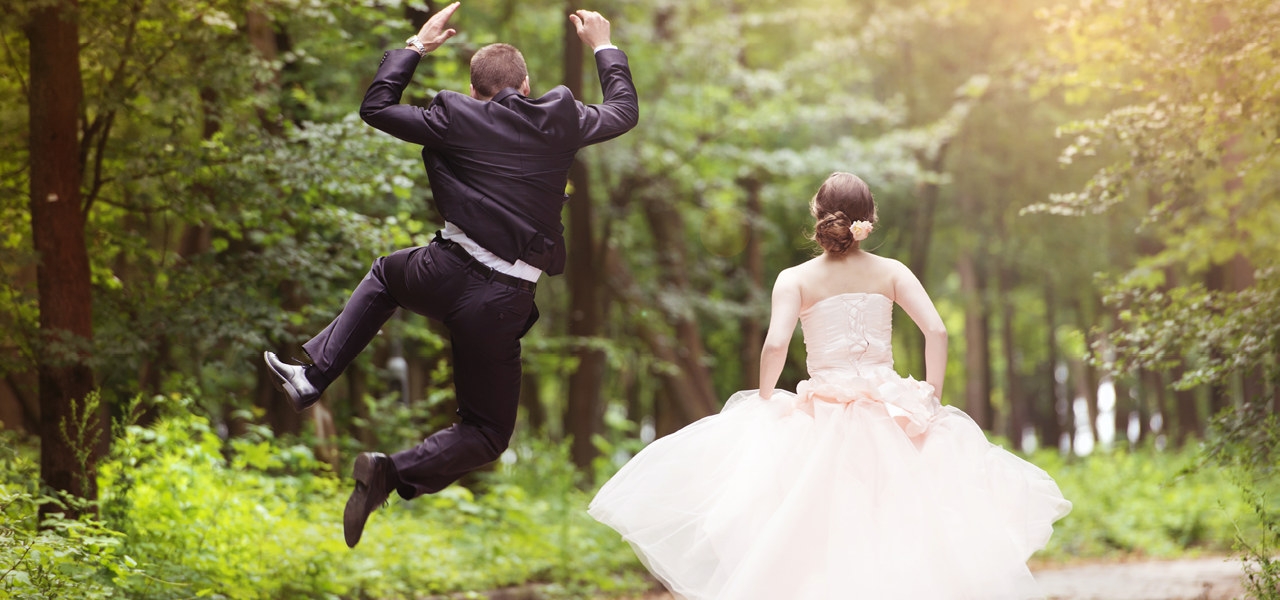 Attendees
2023 SHOW CANCELLED
Due to the fantastic rebound of the wedding industry, local and out-of-town vendors are already mostly sold out for 2023, resulting in low vendor registrations for the 2023 fair. We have made the difficult decision to cancel the fair as we cannot provide the value-added fair that we normally produce. We wish all of our vendors, and wedding couples all the best for the 2023 wedding year.
If you have general inquiries, please email us at bridalfair@tru.ca.
Thank you for your interest. Registration is closed.
Frequently Asked Questions
What time does the event begin and end?
The fair runs from 11 a.m. to 3 p.m.
Do I have to be there right when the doors open or can I come later?
You are welcome to attend whenever works best for you. The Bridal Fair is a trade show so you can come and go as you please, without a worry of missing something. Please see above for specific timing of the event.
Is there a cost to attend the Kamloops Bridal Fair?
No, it is a free event to attend.
If I want to bring family and friends, do they need to register?
No, only the bride or groom are encouraged to register so that we can get an accurate count of how many couples to expect for our bridal magazine, program and for our exhibitor's preparation of print materials.
Where should I park, and are there parking fees?
We suggest parking in lot H or N. There are no fees to park on weekends. You can find our campus map here.
Are small children allowed at the fair?
Absolutely. However, as it is extremely busy and quite tightly packed with bodies in the building, we encourage you to bring carriers rather than strollers as it can be extremely difficult to navigate them through the crowds.
Is there somewhere that we can grab a coffee or something to eat on campus?
Yes. Our on-campus restauraunt, The Den, and Starbucks locations will be open during the fair. The Den is located in the Campus Activity Centre and will have appetizers, meals and beverages (alcohol and non-alcohol). Starbucks is located in the Old Main building, a short walk from the CAC.
---